Newsletter
Become a Gen Max Newsletter Member:
The Bark of Quality
Welcome to "The Bark of Quality" my very own newsletter to you. This is where I get to tell you about all of our new and exciting products that are added as well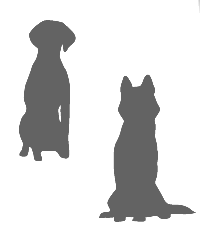 as reward you with treats….oops…..with discount coupons when these are available.
Stay in touch and keep hearing about the General's future adventures, new products and offers. Send the General your name and then push your paw on Join and you will soon be receiving "The Bark of Quality", the General's newsletter.
Please use the Widget on the left hand side to sign-up for the Newsletter.