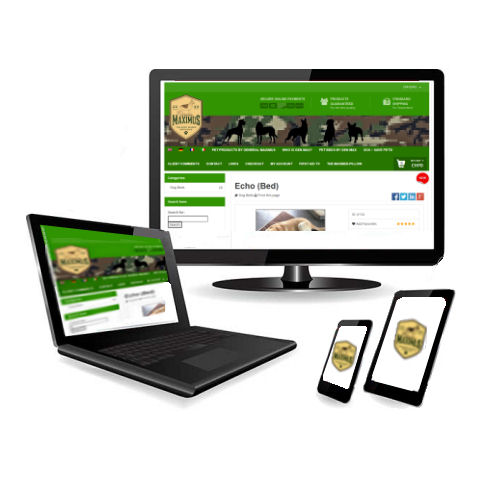 GenMax provides turnkey solutions for businesses seeking an eCommerce Platform through which you can sell GenMax products for either:

1. Full storefronts - meaning you sell any product you want, it is your store OR

2. Dropshipping platforms - meaning, you want to sell GenMax Products on your site.

In both cases, GenMax will provide a tailored solution for your needs.
Want to sell Pet Products on-line?
Talk to Maximus today and start monetizing your website. Now your school, pet shop, veterinary clinic or whichever site you have can offer your visitors a sales portal for GenMax Products or Products of your choice.
eCommerce Platforms are available for all operating systems and are translatable into most languages.