Pet Beds by General Maximus
A soldier cannot perform at his or her best if they do not get a good night's sleep. As the General of all of my animal friends and family I have to ensure that they all get a good night's sleep.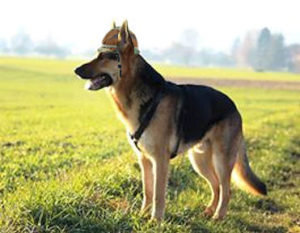 So let us do away with poor quality beds at ridiculous prices which your humans often complain about and let's offer them the right product at the right price!


The first beds to be launched have been aptly named: the Maximus Bed, The Echo Bed and the Jessica Bed. I believe that these are the best beds for your pet as they fully support posture and are all made from non-toxic materials. This means that even if your pet might mistaken the bed for a chew toy, at least nobody will be going to the vet.


There are more General Maximus products to come soon in the near future which offer pets an exciting new range of choices. Do not settle anymore, trust the General, it is your time to be spoilt and to be number one!


Read on and find out about the first bed models being offered:


The MaxBed - Pillow: View
The MaxBed - Mattress: View
Jessica for small sized pets
Echo for medium sized pets
Maximus for large sized pets