The World's Most Awesome Pet Products
General Maximus is a producer and seller of quality pet products, which Max believes, will improve the lives of many pets worldwide. Read "The Story of General Maximus, the tale of a German Shepherd" to know why Max decided to launch his Shop where Pets Rule.

Offering Max's products online and in stores gives clients a large choice of places from which to buy these. Max's very first product line consists out of the world's most comfortable dog beds ever!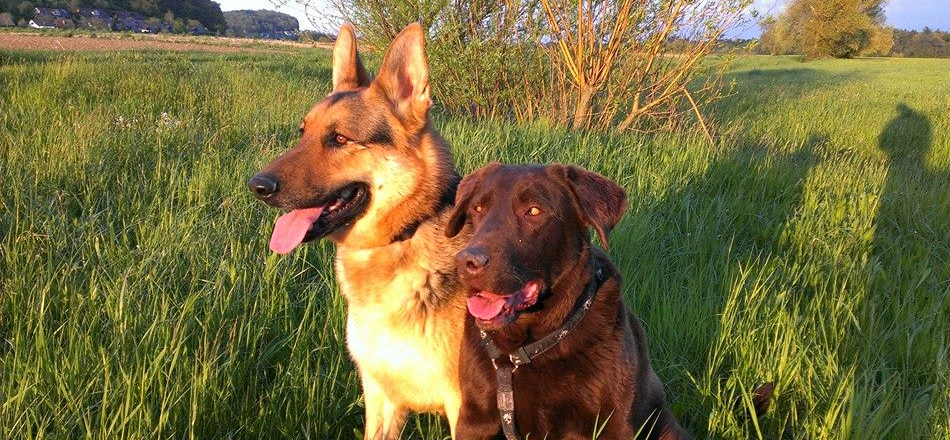 Max's pet products are available directly here at the home of General Maximus as well as on the following sites:


Partners
www.hunde-nah.ch where Echo, Max's self-chosen Labrador brother offers the products as part of his helping fellow dogs to train and prepare for the big wide world. Echo with the enlisted help of his humans, Hugo and Regula, manages and runs Hundeschule Schwitter, one of Switzerland's finest dog schools in Rafz. Additionally, Echo partners with General Maximus to help deliver Max's fine products to the world.


Online retail resources
coming soon.